Today is a very big day for
Mountain Baby Blankets
. A very big day. And I am SO PROUD.
Remember 12-year old
Courtney
, from the
20/20 Hidden America special
(Courtney is second from the right below)?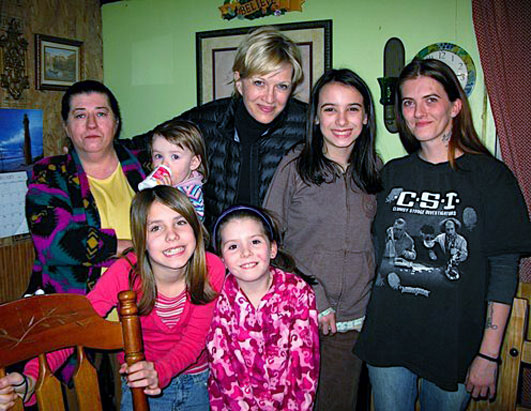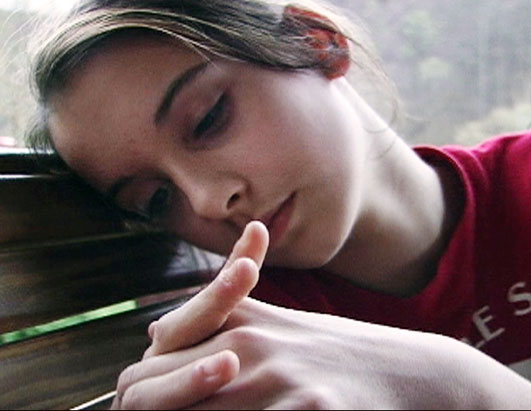 Courtney was scared because sometimes she and her two sisters don't have food or heat in their house.
Today, the Christian Appalachian Project is delivering these to Courtney and her sisters:

They will be warm tonight.
And do you remember 18-year old expectant-father
Jeremy
?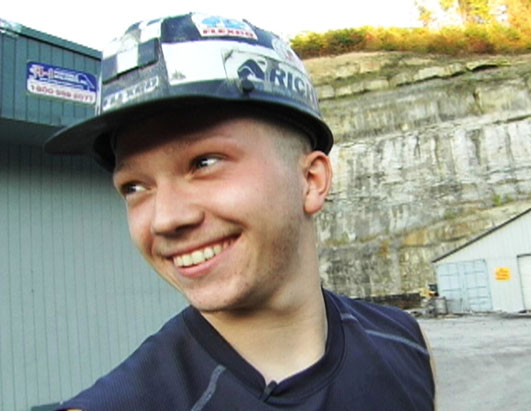 Today, Jeremy and his baby are getting a baby quilt and receiving blankets made by YOU.
They will be warm tonight, too.
The Christian Appalachian Project informed me earlier this week that they were taking the first quilts and blankets they had received and driving out to the homes of Courtney and Jeremy this afternoon. I made sure that along with the smiles on their faces and the quilts in their arms, they were packing a camera!

Be proud, Ladies. BE PROUD YOU'VE MADE A DIFFERENCE.

GLORY!
We have shipped 85 blankets so far. Already they are warming children in Appalachian Kentucky. Let's keep sewing!
*If you haven't seen Diane Sawyer's Hidden America on the Children of Mountains and would like to, please watch it here. It's never too late to join us in making handmade blankets for teen moms (and dads) in Appalachian Kentucky. Please leave a comment or send me an email to join us! There is no deadline; the need will always be there.