Ahh, I loved
Ren & Stimpy
back in the day. Sad, but true. There is irony there that I won't explain now. Makes me laugh, though.
Moving on...
I am happy and joyous because Judy gifted us with an upright freezer for housewarming recently. Thanks again, Mom! I haven't been able to do freezer cooking for years and I NEEEEEEED to. There are things I haven't made because I couldn't freeze half for another meal or didn't have space in my fridge's freezer.
Image from Smitten Kitchen
Like lasagna.
Image is
Pioneer Woman's lasagna
.
My granny's apple pie.
My chili.

Image is again, P-Dub
Image from
P-Dub
Green beans from my (next year's) garden.
Image from
Nie
Image from Ree again
Corn casserole.
Sloppy joes (or taverns, if you live in Da Plains).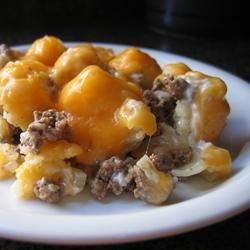 Image from Tricia Jaeger
Like banana bread.
Pumpkin bread.
ANY BREAD.
Like
perfect pie crust
P-Dub
Man, I'm all slobbery now. Shouldn't have written this post while hungry.
What am I missing? Know of any other good recipes that I can test out and freeze? Lay them on me!