1. Simple, wooden beaded bracelets. Like

this one

.
2. I want to hang this little bugger somewhere random in our home. I need to do some needlecraft. Oh this itch is building something fierce! Pinned.
3. Homemade s'mores around a homemade fire. Toasty toes on chilly nights. Warm-fronted jeans and cool fingers intertwined with mine. Photos from a recent night of ours to come!
4. Yes, please. The Sweetest Occasion.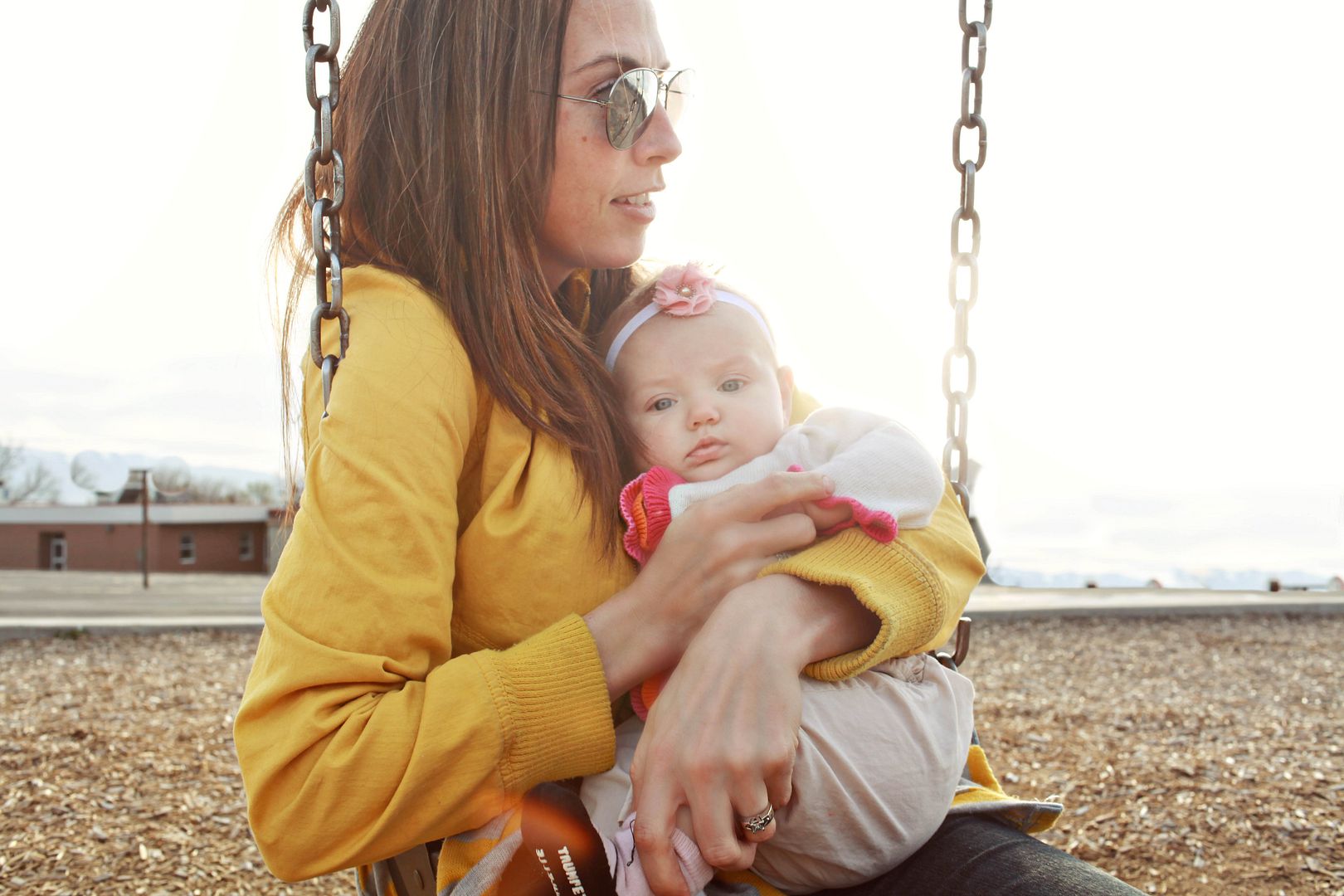 6. Aviator sunglasses, like Lizzy's. Pinned.
7. The whistlestop sandal from Madewell. Very pricey. I'm looking for a knockoff. But I do love that they aren't 3 inches tall. I need a pair more down to earth.
8. Decals from Shanna Murray… except they are giving me the itch (again) to embroider.
9. I'm really in love with the mango color that's so everywhere right now.
10. Clotheslines. Oh how I wish I could put one up. Maybe when the swingset comes down in a couple of years. Soulemama.
All photos are pinned for sources.