Trevor's football team is 4-0. They are big stuff, considering there are only 6 games in a normal season of junior football. What all this means is that they have earned themselves at least one playoff game, maybe 2. If they win the game next week or even both of their final games, they will play in the playoffs until they lose. That could mean another 4-6 games through October. This is daunting from a schlep perspective, but freaking awesome for him. This is a new team for him, remember – playing for his new school – and these kids have their heads in the game. They are GOOD. They actually pass the ball and do advanced plays, both well! It's exciting to watch him on the field, walking around all knowing-what-he's-doing. I'm proud – wow, I am proud. And Bryon? Bryon is out of his mind excited. Trevor had almost 2 full quarters of field time last night. He plays on offense, defense, and the kick squad. Last night he had 3 tackles, 1 assist, and a sack. This is Japanese to me but the husband is thrilled. Go, Trevor, go!
Mabel has declared that boys should have blue eyes and blue hair and girls should have pink eyes and pink hair – just because that is what defines 'boy' and 'girl' to my daughter, apparently.
Mabel has also declared that she will be a fairy princess for Halloween, with a pink dress and pink wings. I hate to tell her that with the weather we've been having, she might need pink snow boots, too.
Andrew has declared his love for science. It is his favorite class. I am not surprised, but he's finally old enough to do some hands on lab work in science. They sit at different desks and get to touch some kind of guts this year. He is ape about it. This week we are working on building a cell out of … something. He can pick anything he wants but it has to be 3D and have all parts labeled. He's chosen for it to be an animal cell and is right now leaning toward making it out of legos or jello. Looks like I might get to find out exactly how my granny used to float fruit cocktail in jello when I was little. Stay tuned.
The 3 bigs are kicking ass at home chores, yo. They do the dishes and put them away, clean the kitchen, vacuum the floors, wash the windows, dust, fold and put away laundry, clean up after the cat, and clean the bathroom. They also help mow and weed the lawn. I am so proud of them for this! They are learning the value of hard work, showing obedience and gratitude for our home, and earning respect from us for contributing. Win-win! Now, it's not always fun and there are squabbles about division of labor, but we're getting there. Even little Moo lines up and puts away shoes every night when she gets home. She can also put away some folded clothes on her own. They are all such good kids; we are blessed!
Mabel woke up last night screaming at around 4am. The 'ghostes' were in her room again. We prayed and she settled back to sleep. It's getting better. It's been about 2 weeks since she woke up last. This is progress.
Did you know that a new trumpet will set you back over $1,000? That's a CAR, People. Lawsie mercy.
There is a rattling sound under the hood of my car. It's less of a knock and more of a clang, but please pray nonetheless for a cheap and easy repair, because this car has to last me for a long time. Bryon is going to slide underneath tonight to check it out.
This weekend has been declared 'chili-weekend', and is set to include: a work friend's adult-only wedding on Saturday (the first wedding we've attended together aside from our own and we are SUPER excited for date night), 50 degree highs during the day that will certainly require chili and cornbread to warm up, Thor, and X Men First Class. Now, I am told that I get some honey-lovey time in there, too (oh how kind of you, Dear) – but this sounds to me like a boys' weekend. Hmpf. No, I'm okay with that. They are going to wrestle themselves stupid anyway (they always do) until they're all bonded and lovey in their own way. Whatevs. I will be finishing the embroidery on Hayley's quilt top. Only 2.5 mermaids to go! Then, on to binding x 3 (while Mary topquilts Hayley's).
There is a lot of declaration going on today, yo.
Frank is PEH-FECT (said in my most Auntie British accent). I am praying Frank turns into Henry! * Sorry, no more deets yet on this. You'll have to wait for Lulu to share!
Bryon has Bible study tomorrow morning with his men's group. They are studying Crazy Love, by Francis Chan. I am so proud of him for attending this group and for engaging with these guys. They all hold one another accountable and pray for one another. It's very, very cool. God guys are awesome.
So this wedding on Saturday is confusing. We work with the guy – a long time bachelor who is finally settling down. Just love him. Anyway, the bridal party is very formal: tuxes. The colors are black and red. It's an evening wedding inside with a reception after. It's adults only. All of this spells out to me permission to dress to the nines. However, scut around work is that people are going to attend in JEANS. The groom is aware and okay with this. So I am no longer going to dress to the nines and I'm okay with that. But I am stressing about what to wear. Don't you hate it when you have a picture in your head of what you want to wear and none of it exists in your closet? GAH! Black skirt, red heels, tight top… something like that. Anyway.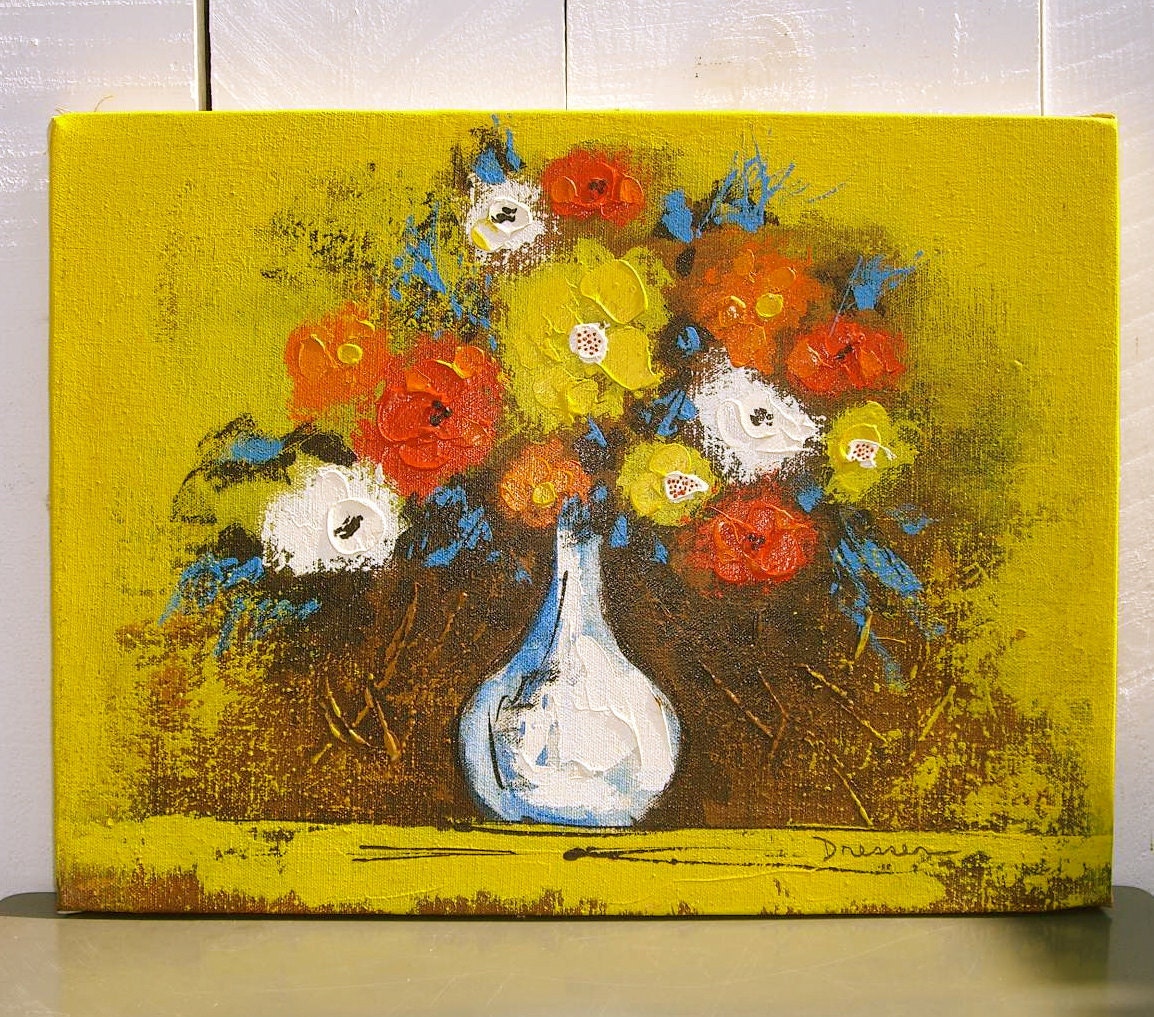 I think this is coming to live with me.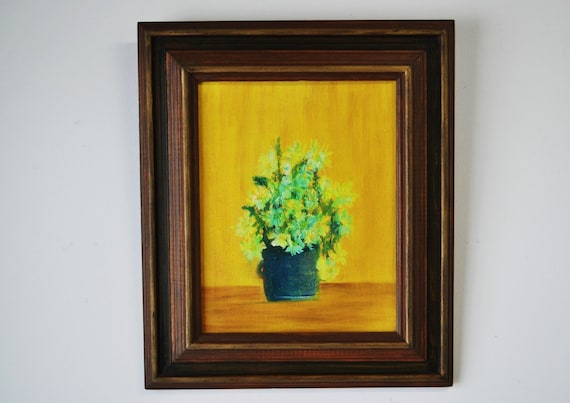 Grey's Anatomy, Peeps. It premiers in SIX DAYS: Thursday, September 22. You can bet your ass mine is going to be planted on the couch that night. Oh I can't WAIT. Typically I allow the DVR to catch me up later instead of stopping my plans to accommodate television… but this is the premier. I once cancelled plans to watch a Grey's premier. And I am not ashamed.