1. Le sigh. The season has passed, but the boho love lives on. I may never survive my love for boho, Folks. It's taken me over. The leather fringe purse with feathers absolutely steals my heart - and the kaftan wrap with cutoff denim is my summer fave! There is even FUR, guys. For real.
2. Dear vintage navy trousers, please come to my window.
3. These Paleo Pumpkin Pie Bites are on my short list for seasonal cooking. I have four littles that want to try them.


4. THIS.
5. Oh, Emerson. I love your clothing line. You can come to my window, too.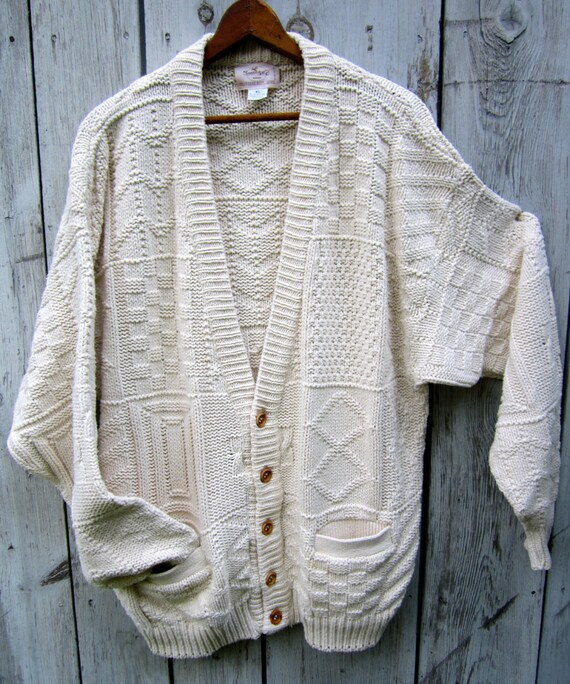 6. You know you want this sweater. And you know I'm gonna tell you that it's vintage (aka, not found in stores). I know this because when I saw this on Etsy for like, $4, I snapped it up and then fainted. Hardly took it off since.
7. I looooove Sienna's mess of waves. Definitely not cutting bangs this time around.
8. I love this bedroom. It has MABEL written all over it. Well, so long as one of the pictures was of a unicorn.
9. Awesome outfit. Black skinnies, HUGE black sweater, and chucks. I need this for Saturday volleyball games. The search for the oversized black sweater is on like donkey kong.
10. This image inspired HOURS of Etsy and brick and mortar digging for a vintage maxi skirt. I found one but it was too big to alter (boo), so the hunt continues. Love the pairing with a vintage flannel, too. LOVE.
11. "What do you eat?" people ask. ALL kinds of healthy stuff. This is a simple Paleo taco salad and one I've made a dozen times. Browned hamburger (self seasoned, no packets, Peeps!), homemade salsa and guacamole, and whatever veggies that are in the fridge. Isn't it pretty? It's also delicious and ridiculously healthy. You won't miss the chips. I promise.


All images are Pinned for sources.